Organisations we've worked with:
IASSC Certified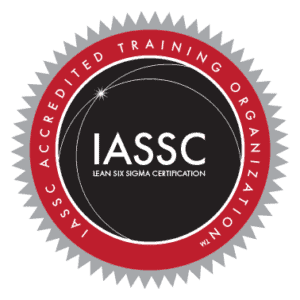 NZ Organisation for Quality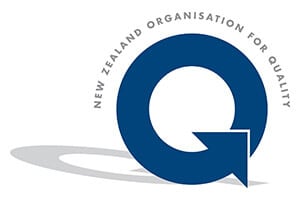 Companies that trust us
Thornley Group has worked with some of New Zealand's leading organisations from a range of industries, delivering training tailored to suit diverse business models and teams.
What can we help with?
Lean Consultancy & Training for Manufacturing & Service Businesses

Whether you are a manufacturer or service provider, we can help your company reduce organisational waste through process improvement and simplification.

Six-Sigma Deployment Consultancy

We provide internationally-recognised Black Belt, Green Belt and Yellow Belt training, as well as project management mentoring and delivery consulting.

Business Process Improvement

By focusing on customers, Lean Six Sigma improves quality, performance and profitability through simple and advanced process improvement methodologies.

Strategy and Policy Deployment

We help businesses improve strategy and policy deployment, allowing clients to focus, better define their objectives and deliver valuable 'Vital Few' initiatives.